Projects
Here is a selection of some of our past and present projects.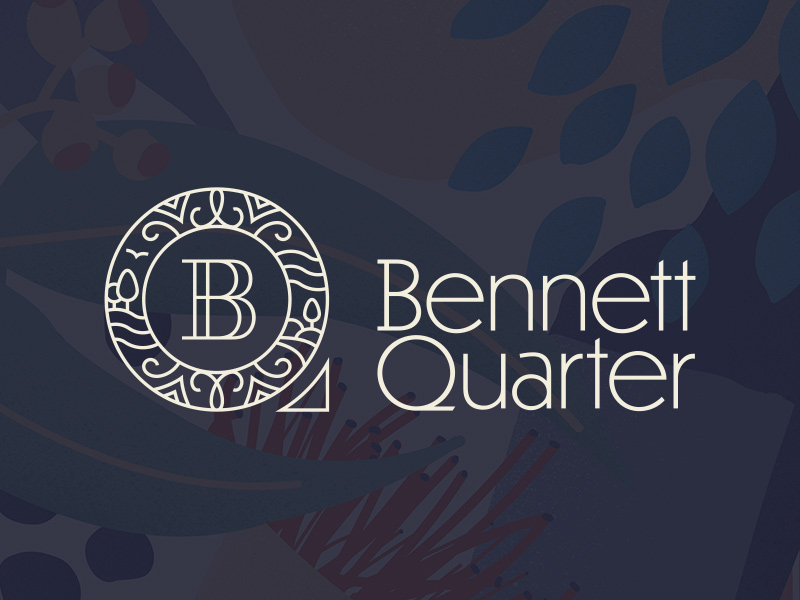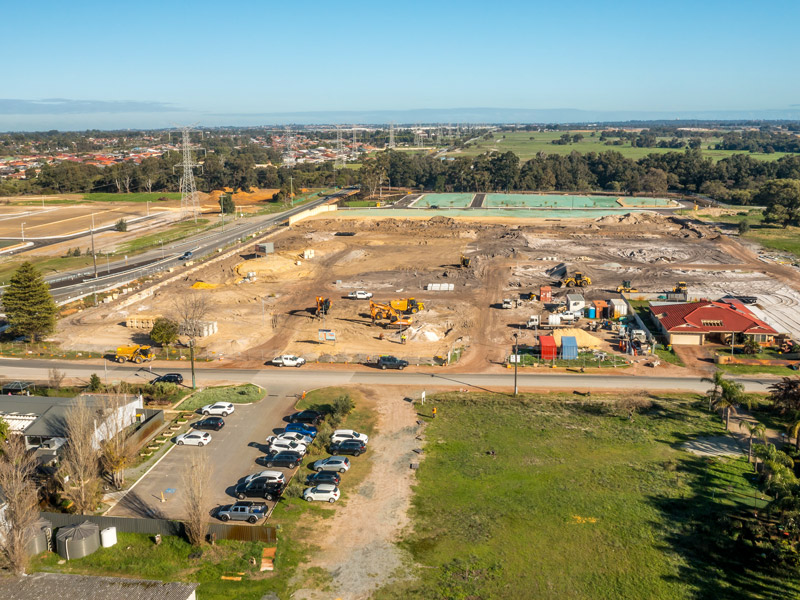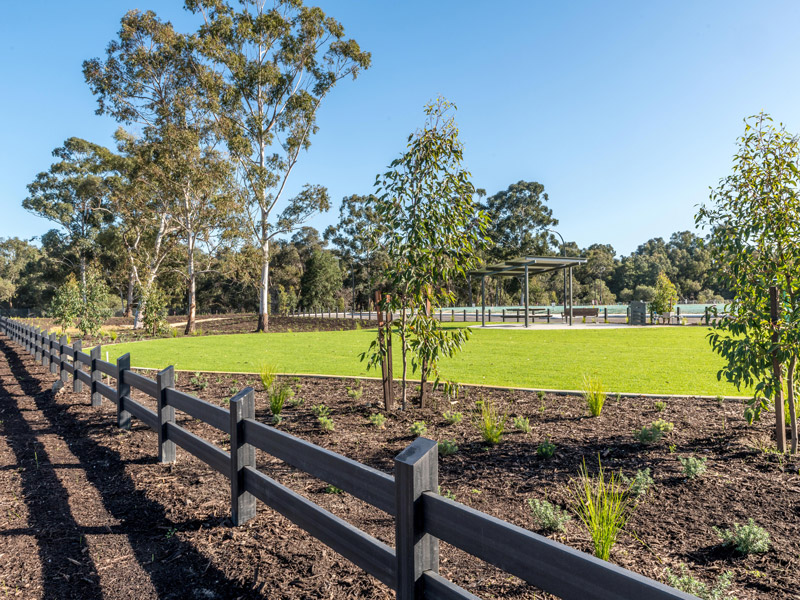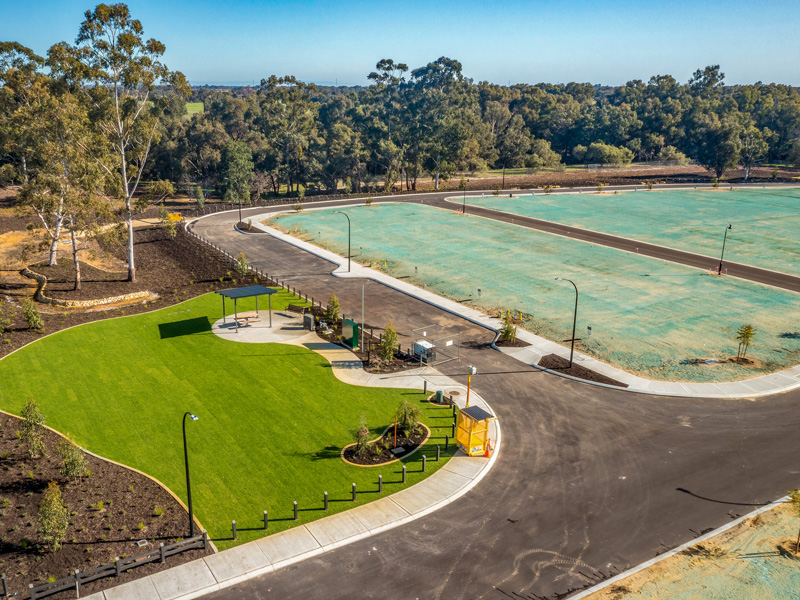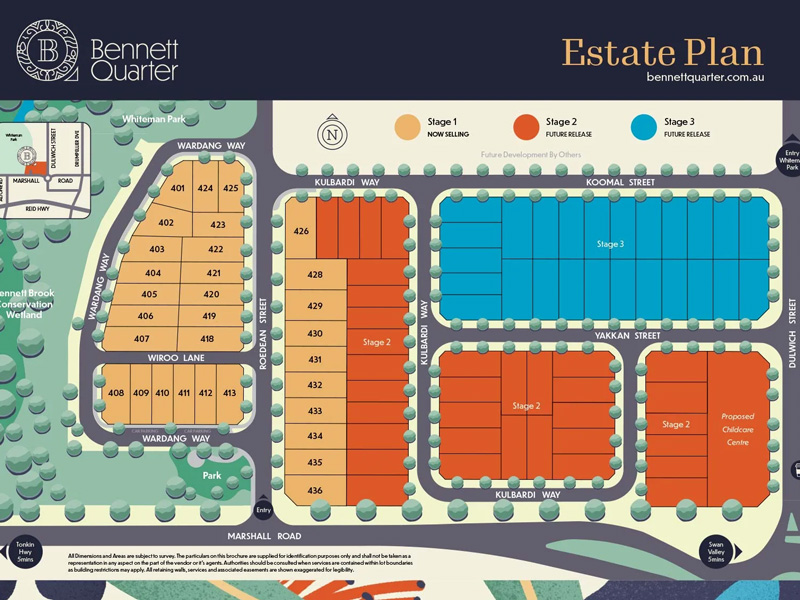 Bennett Quarter
Whalan Consulting has been engaged to manage a land subdivision located in Bennett Springs comprising approximately 90 residential lots and 1 childcare site. This multistage project is expected to be completed in circa 2024, subject to market conditions.
Whalan Consulting's role comprises:
Project analysis, financial feasibility and cashflow forecasting
Consultant procurement
Provide analysis and submissions on the City of Swan's proposed Developer Contribution Scheme
Assist with rezoning under the Metropolitan Region Scheme
Assist with negotiating environmental buffers
Coordinate Local Structure Plan preparation
Present to the WA Planning Commission and City of Swan
Construction Management
Title Procurement
Project Reporting
Visit Website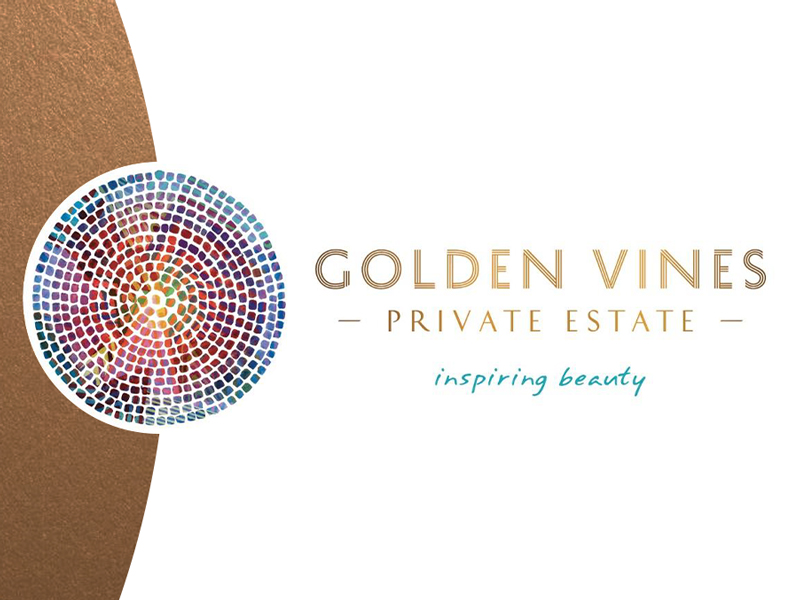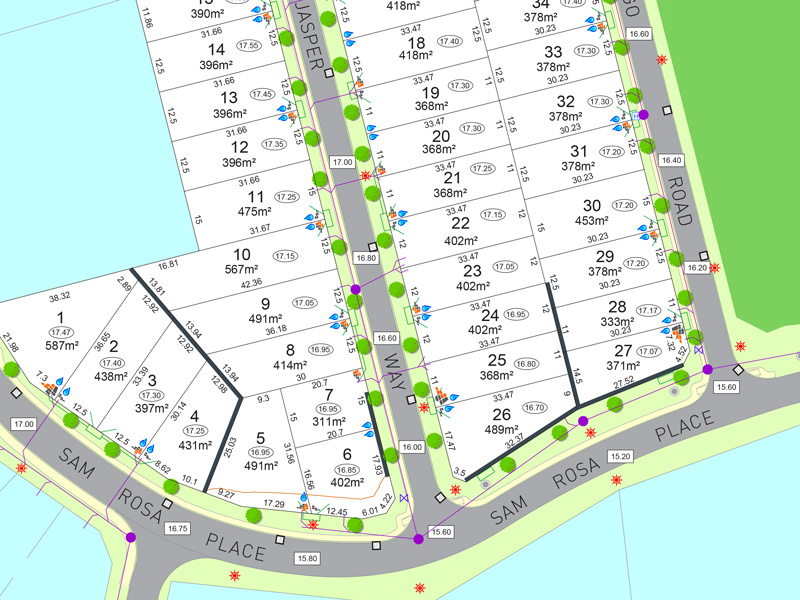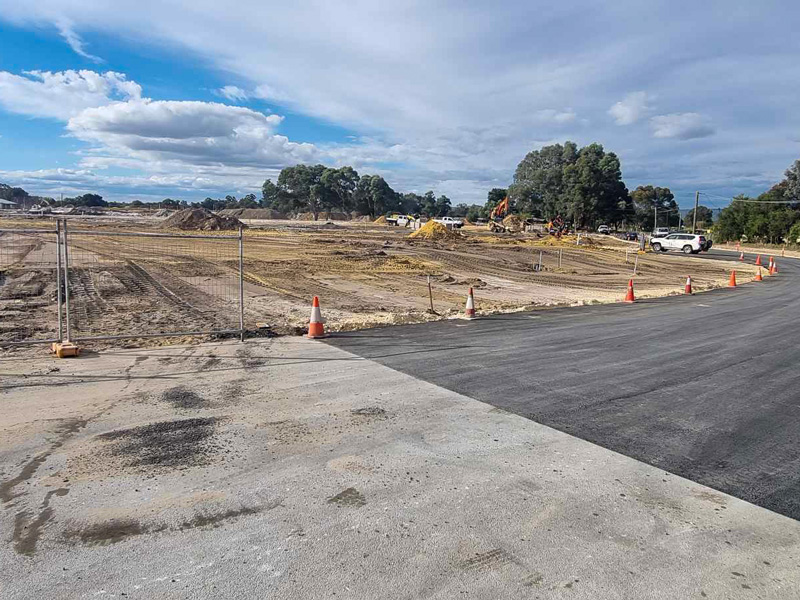 35 Sam Rosa Place Dayton
Whalan Consulting was proud to assist GM Property with the with the project management of a 36-lot land subdivision in the rapidly expanding suburb of Dayton.
Whalan Consulting's role comprised:
Liaison with project financier.
Arrange demolition of original structures.
Liaison with the project team including surveyor, planner, civil engineer, electrical consultant and civil contractor on the fulfilment of subdivision conditions and title procurement.
Attendance at project construction meetings.
Liaison with the City of Swan
Visit Website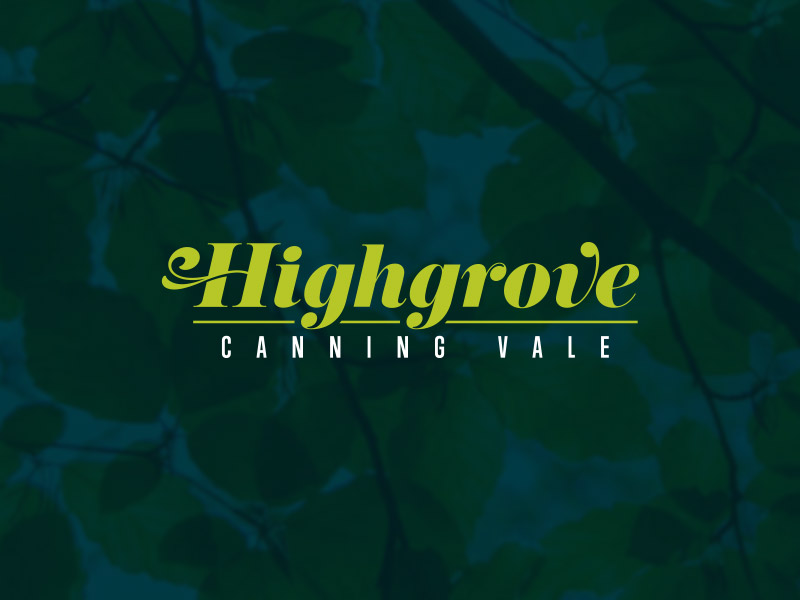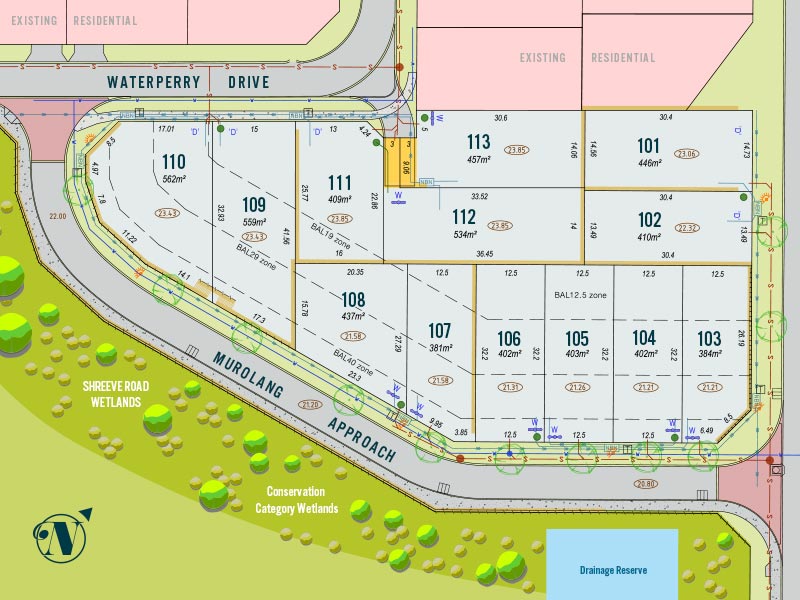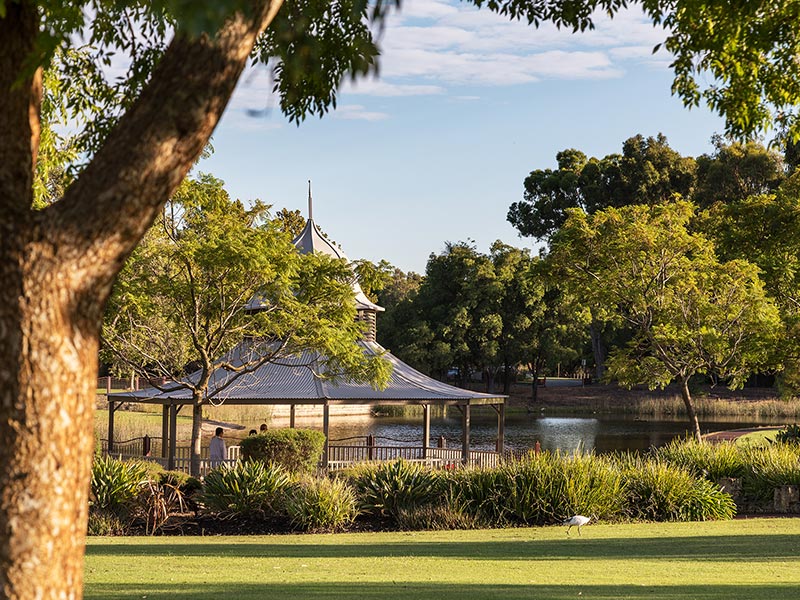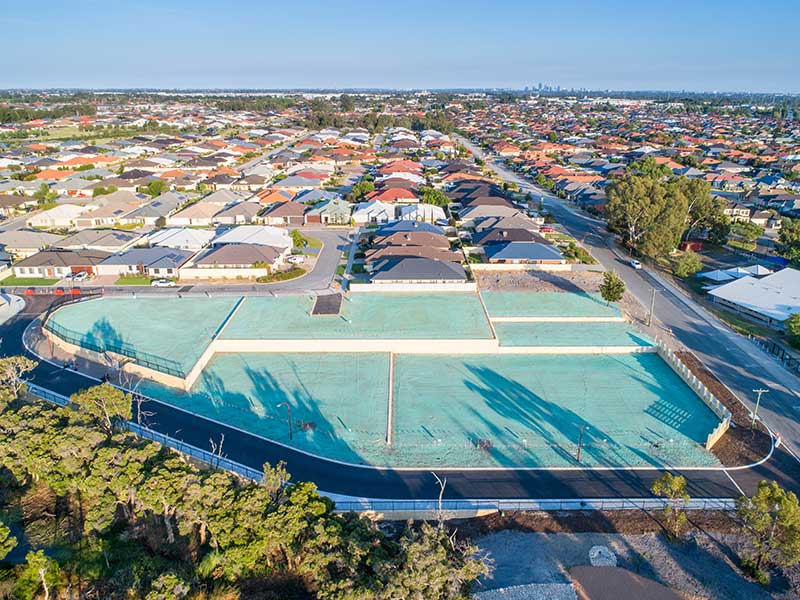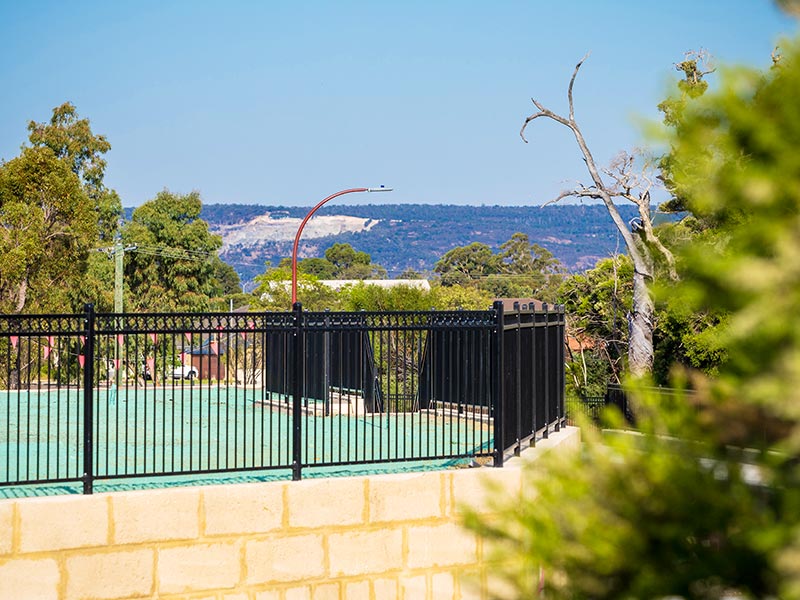 Highgrove
Highgrove in Canning Vale is a boutique land development comprising 13 lots and wetland rehabilitation done in conjunction with the landowner.
Whalan Consulting's role(s) included:
Project identification.
Negotiation with landowner on legal agreements.
Land amalgamation.
Project feasibilities.
Secure finance approval.
Obtain subdivision approval.
Negotiate and implement wetland management agreement with the City of Gosnells.
Oversee construction.
Obtain titles.
Project reporting
Testimonial
"We developed our land in Canning Vale into the Highgrove Estate with Whalan Consulting. Being near a wetland it was a tricky development so there were many issues to overcome but we were always kept informed and we are very happy with the outcome."
Property owners – former lot 1 Shreeve Road Canning Vale.
Visit Website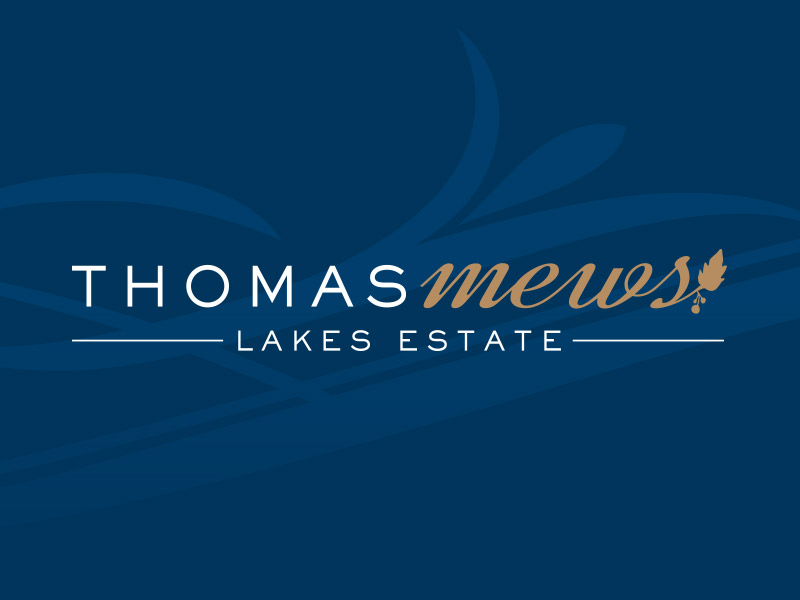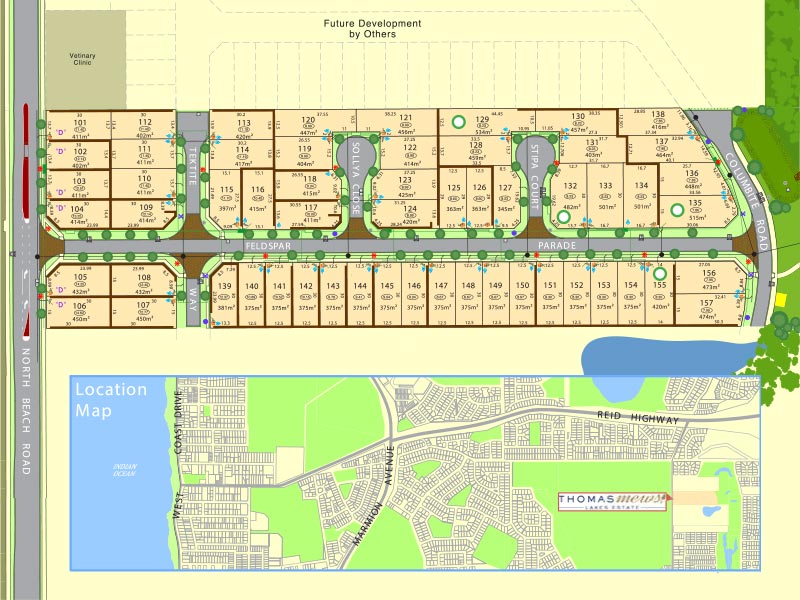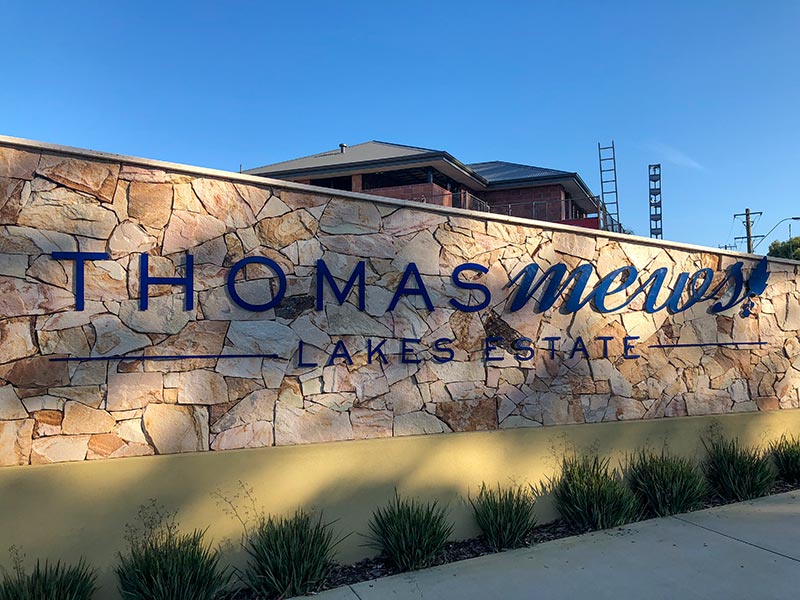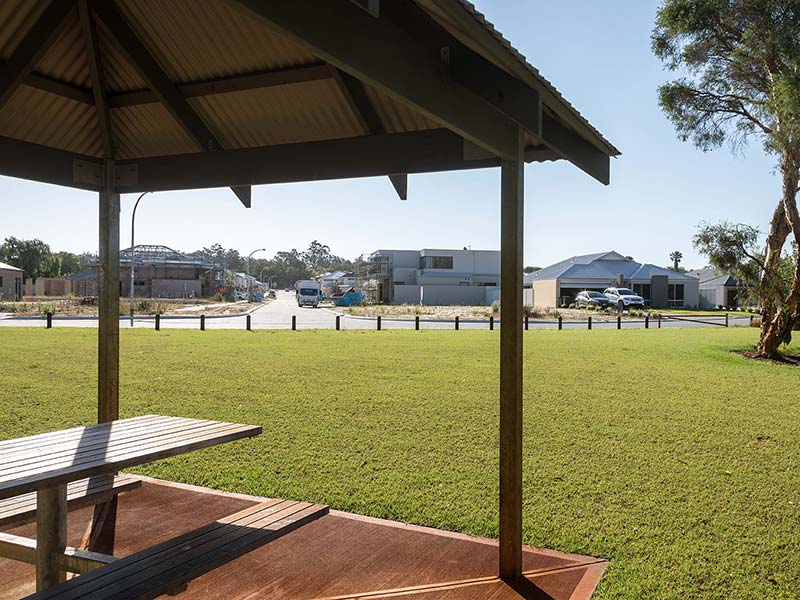 Thomas Mews Lakes Estate
The Thomas Mews Lakes Estate is a 57 lot subdivision project located in Gwelup in Perth's northern suburbs.
The project was notable for its particularly challenging ground conditions so much so that at the outset of the project the City of Stirling indicated it was reluctant to clear any subdivision conditions relating to geotechnical works meaning special arrangements with the WA Planning Commission were required.
The outcome was a successful neighbourhood project set amongst the Careniup wetlands.
Whalan Consulting's role(s) included:
Prepare project feasibilities.
Overseeing tendering of construction and consultant contracts.
Financial and governance reporting.
Obtain titles.
Handover of hard and soft infrastructure to the City of Stirling.
Testimonial
"We were very pleased with the management and outcome of the development of our land in Gwelup into what became the Thomas Mews Lakes Estate.
Ross and Mitch overcame many challenges to produce a beautiful subdivision".
Michael Tana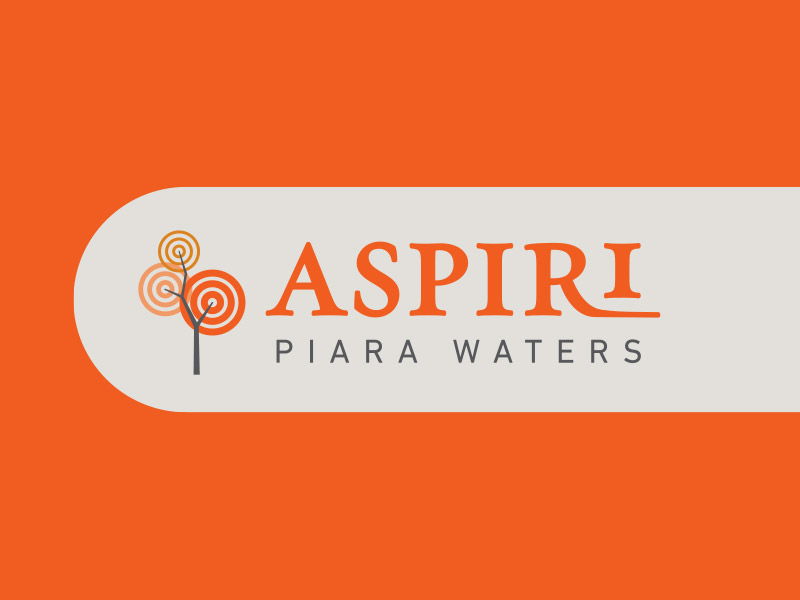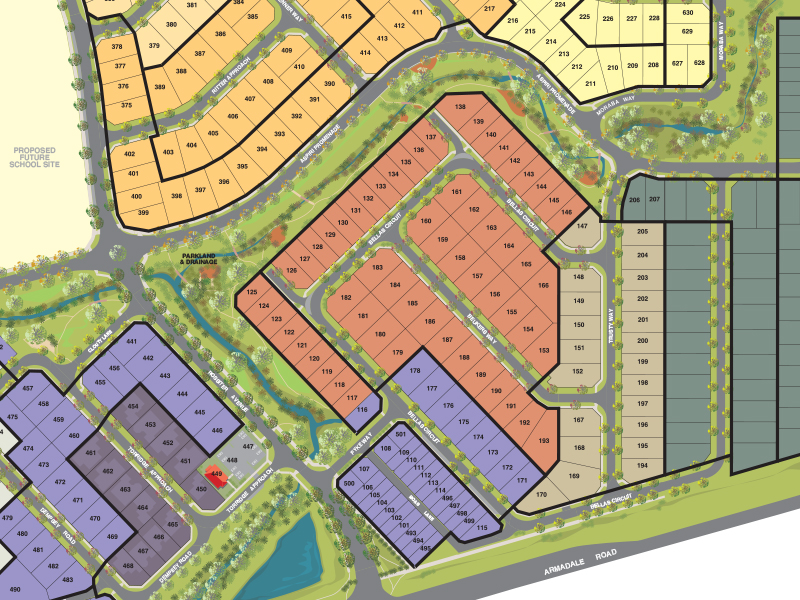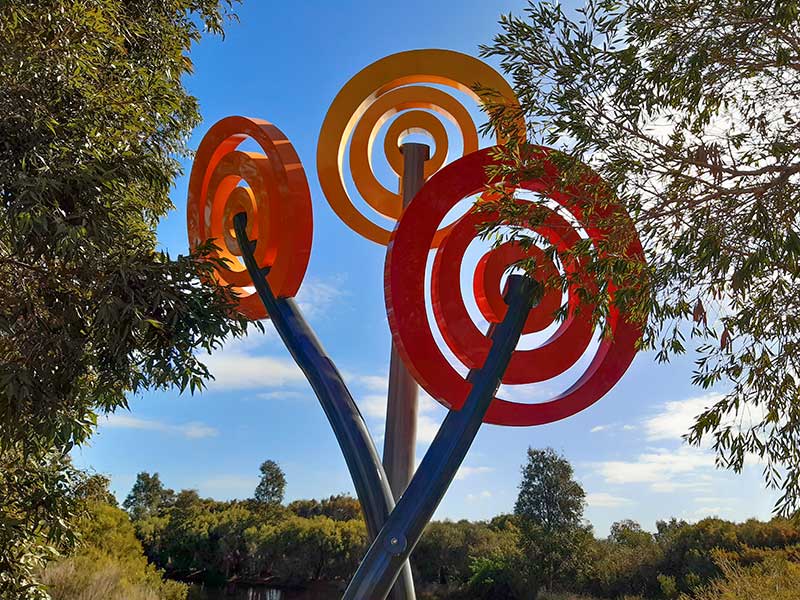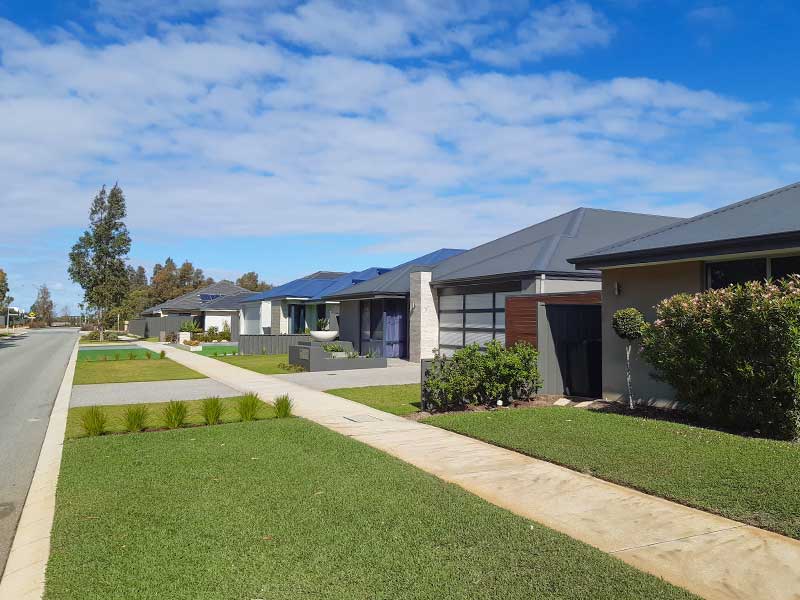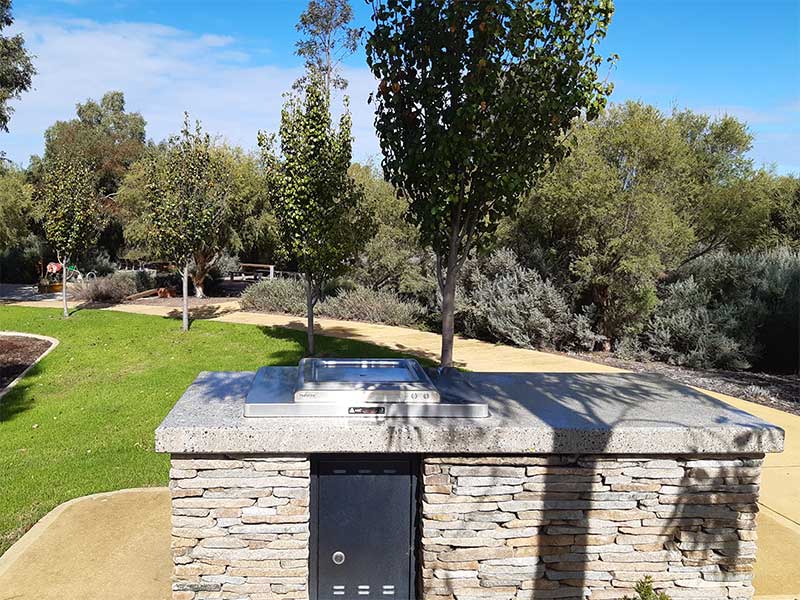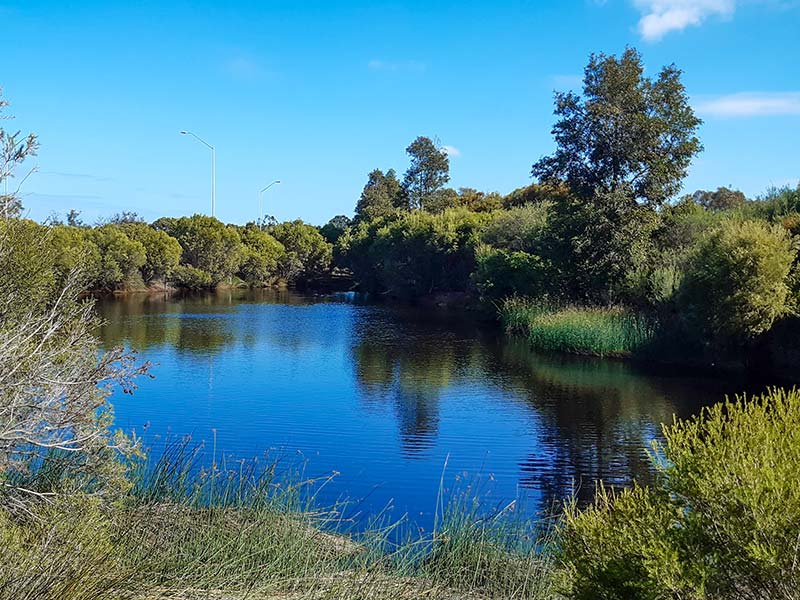 Aspiri Piara Waters
Aspiri is a land subdivision project in Piara Waters comprising over 500 lots undertaken by PRM Property (since merged with LWP Property Group) on behalf of a syndicate of investors.
Whalan Consulting was contracted to work on behalf of PRM Property and undertook tasks such as:
Oversee construction and issuing of titles over multiple stages.
Overcome complex drainage issues and handover of Public Open Space to the City of Armadale.
Negotiate land exchange with neighbouring landowners.
Negotiate the sale of portion of a school site to the Department of Education.
Preparing and presenting project reports to the syndicate members.